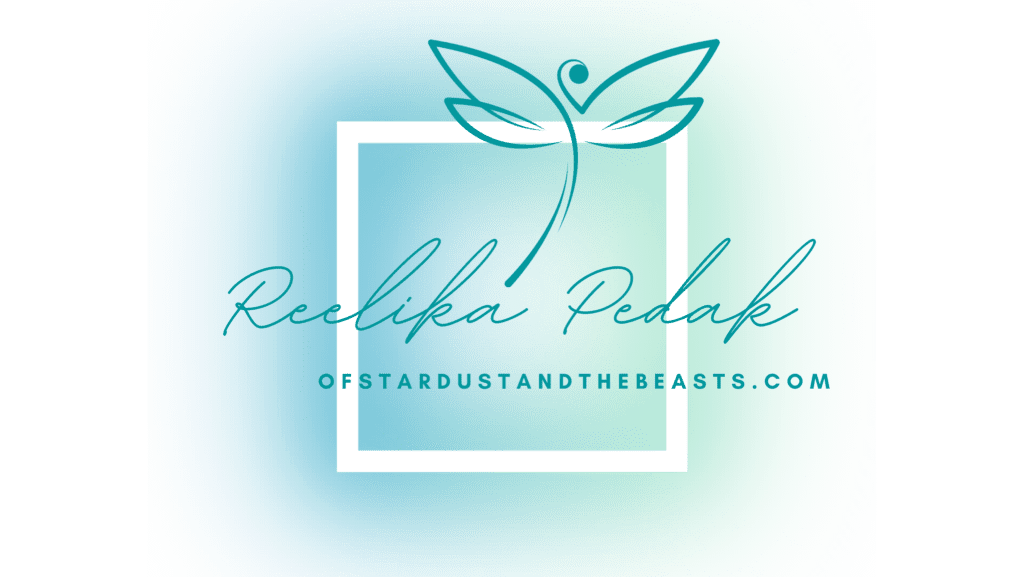 Hello, My name is Reelika. And I am… hopefully?!?! A young (hehe) aspiring writer from Estonia and I have been a big lover of books and music ever since I was a small cub… Hatching myself onto the hem of my mothers' dress. Half of my life I had headphones soldered to my skull. So this. Here. Is my new blog (distant lonely applaud can be heard), It is my new beginning. And how the heck, am I self-hosted?! Wow, I still am trembling from the anticipation of writing about poetry and music. Truly. My fingers itch… Previously I was writing poetry on Blogspot and Tumblr… Occasionally… I was writing stories too, short ones but still…
Oh well, that was as a young rebellious lady in her teens. I am like, going to be 31 this year… so that was a long-long time ago. There were a few Tumblr accounts in between but they never really got as much attention as my first one. And I liked it that way.
This is a New Blog, a New Beginning For Me.
This one will certainly be a commitment and a challenge for me to maintain. I truly hope that in the long-run… I manage. The thought is. That I will write about music that I enjoy with an occasional glimpse into my life. I hope it will keep me motivated to write more often.
I did think long and hard. What is there for me to write. What is there other than poetry… something. That perhaps… People would be interested in. But I couldn't find anything but poetry or music. I would like to try them both. And learn where the writing and the blogging itself will take me.
The name of the blog itself…. It is not a new name. I have used it before on various tiny blogs or sites since I was 16. It is a phrase I will have tattooed on my right arm on one day. As a reminder that even though there is a darkness present within me, there is also light.
"I am made of the same components as the universe, hence the stardust. And I have my demons to fight, the beasts. I am made of stardust and the beasts/
As of 24.10.2022 I started writing stories and poems on this "new blog" of mine
Well, as time went by and I settled in to my new home. I somehow (despite my crippling anxiety and insecurities) began sharing my stories and poetry. I can't even believe that I, who I can't even sing/record poetry in front of my boyfriend… Have already my stories up on streaming services, a collection of six sentence stories, and a poetry book in audio format brewing (there is two brewing but shh, it is a secret. I postpone release so that I could have more wiggle time between advertising and writing new content from now on).