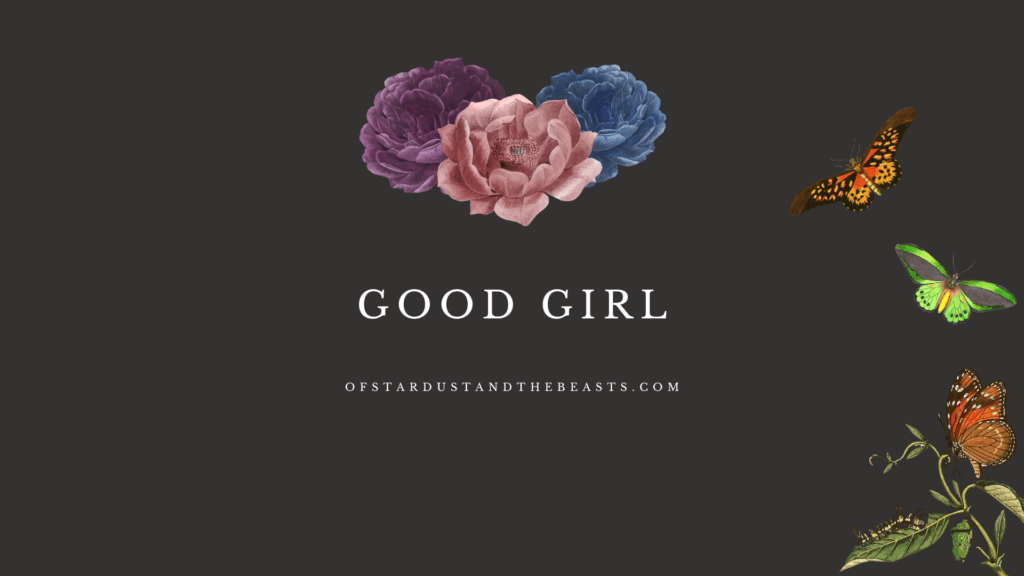 I don't even know what to say or how to introduce this beautiful piece of mine. The only thing that I can say for sure is that I really-really like this short poem. Am also quite proud of the twist I managed to etch into it! I mean… read it… it is quite a kinky of a twist we have there… ain't it? Good Girl is a poem that does both: Makes my head itch and equally proud about what I wrote.
You can find other poems and stories as audiobooks on my YouTube channel and Spotify as well as on many other streaming services. Come and listen to me and follow me for instant updates when I upload something new.
Good Girl – a Short Poem
His eyes have me in a chokehold,
I love him, I love him, I love him, I do
And for his hands in my hair,
I pray down on my knees
Like the Good Girl that I am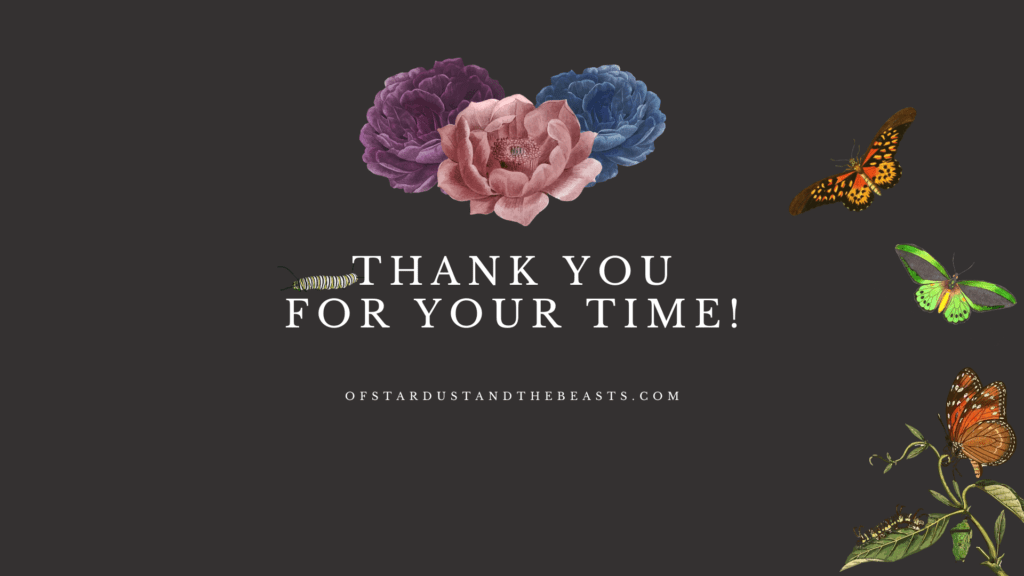 Shameless Self-Promo
My whole collection of six-sentence stories are here.
My first ever Poetry book no. I : Act I and Act II.
And my writings about mental health are here.