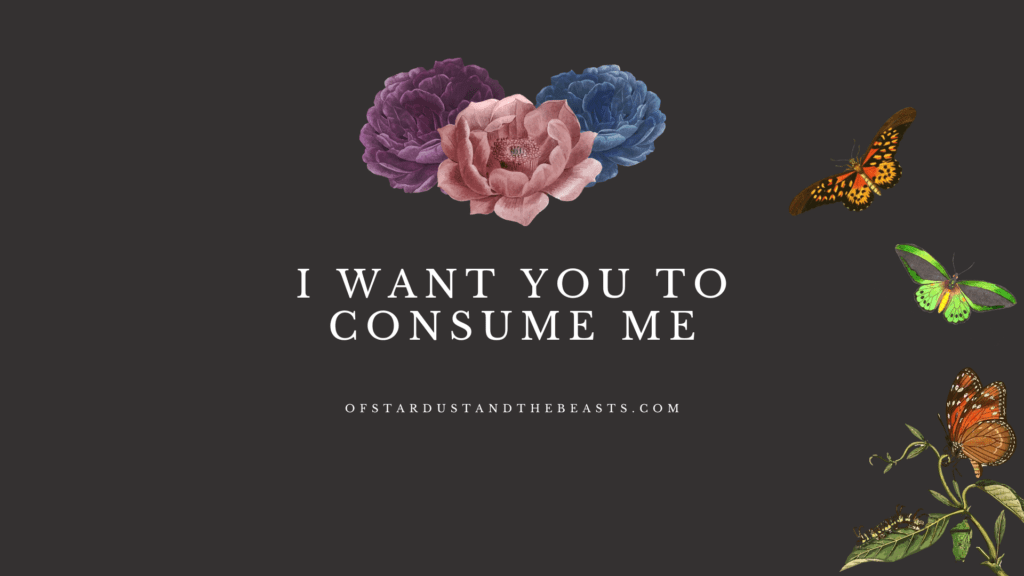 I want you to consume me is a poem written about "Desire" – a strong human emotion. It seems that I like poetry about emotion.
I Want You to Consume Me – a Poem
Mingle with me to the point that our fingertips…
They melt into each other.
Consume me as if I was the promised savior
And there is no way of telling when one's lips end
And another's start.
I want you to consume the rage in my veins
And be drunk on the skin of a girl that fires poetry
As if it was a gun.
And in return.
I will consume you
To the point that I too
Will know God
When your name
Escapes my lips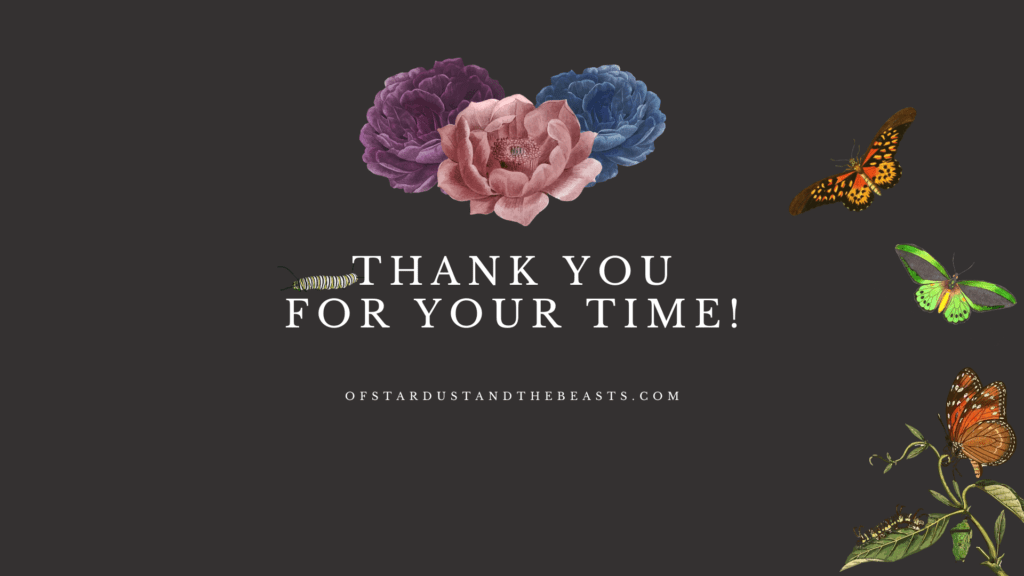 Shameless Self-Promo
My whole collection of six-sentence stories can be found here.
And my first ever Poetry book no. I : Act I and Act II.
Find me on Spotify here.
And subscribe to my YouTube channel as I am adding lyric videos there.