I am happy to announce that my new poetry book will come out on 05.02.2023. It will be available on both: this blog and as an audiobook on streaming services such as YouTube and Spotify. Am also on iTunes, Tidal, Instagram, TikTok and many other services if you find me by my name "of Stardust and the Beasts". Follow me on those to get instant notifications when my new work comes out.
In this post I will showcase the cover art for the upcoming release and I have uploaded two short previews of the audiobook. This time they are also long enough to upload separately. In this sense it will be a bit different from my last poetry book. Last time streaming services told me it was not acceptable lengthwise (less than 60 seconds each). So I had to upload 10 poems in one file…. UGH
New Poetry Book, FINALLY!
This book takes place in older times where marriage was a deal in the POV of the lady and then switches to the Father in the middle. These Poems can be listened/read to separately but together they form a story. One that is of disappointment, loss and internal suffering. Seems dim, perhaps, but I think I did a good job on this one.
Currently I am in the stage of mixing the audio for the audiobook version. I have already done all of the cover art and recorded everything, I will upload it in the end of this month and then it will be available on 05.02.2023.
Sneak Peek Into the Audiobook
Cover Art: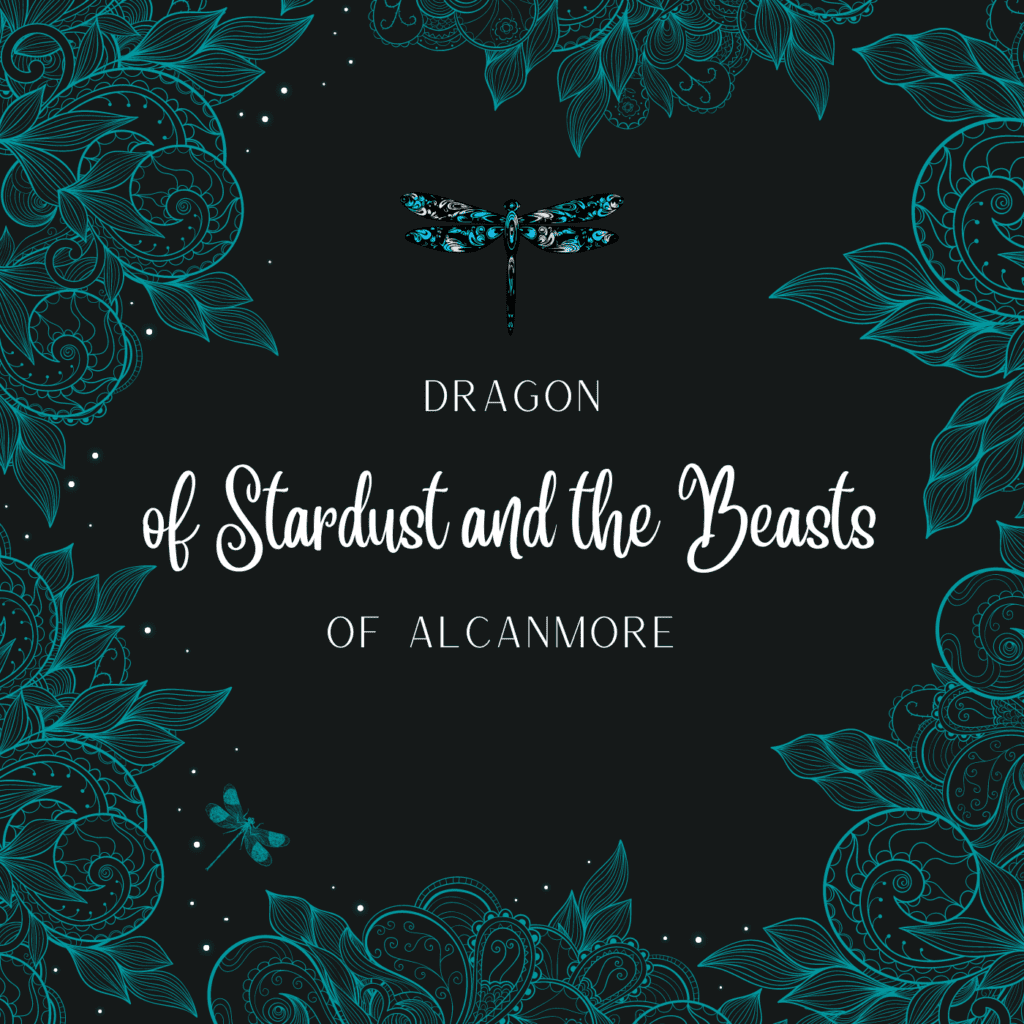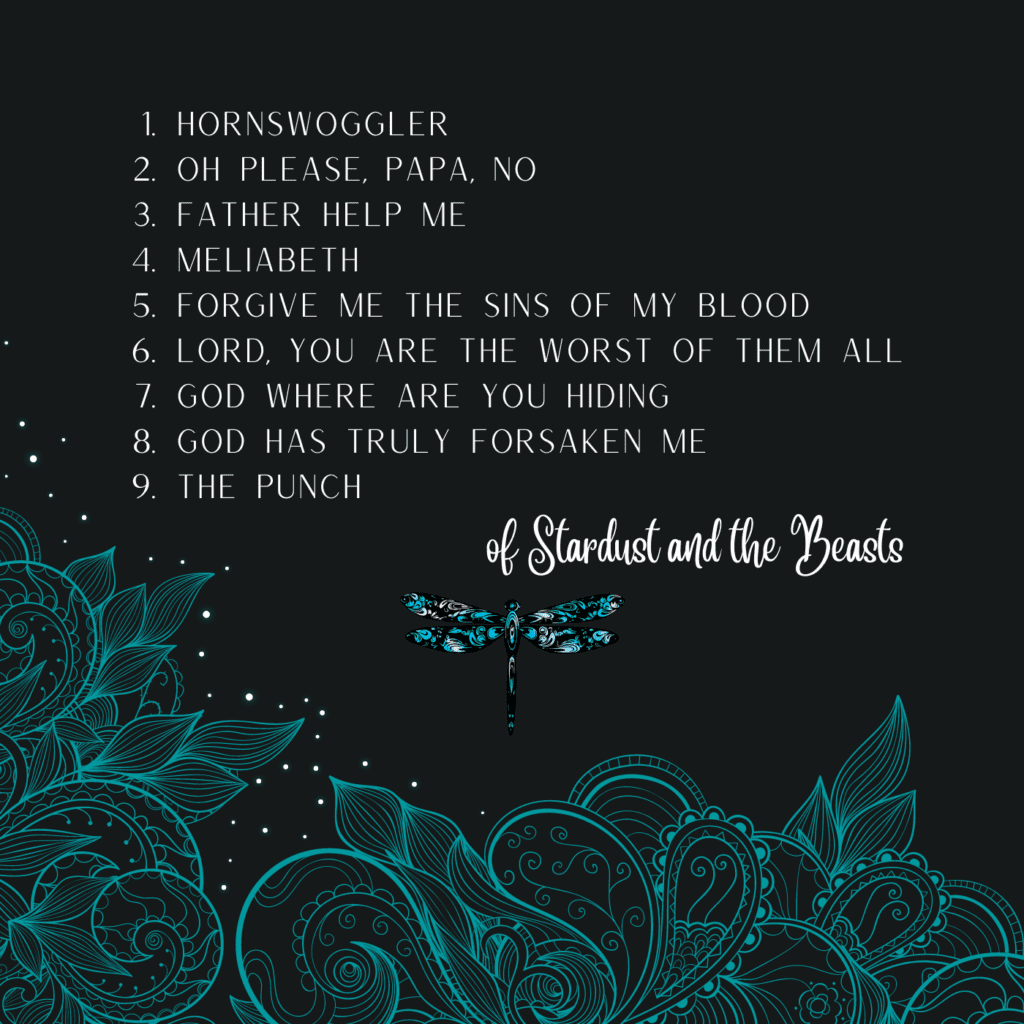 Thank You! And before the new poetry book is out you can check out my other work here:
My six-sentence stories are on Youtube, Spotify and myBlog, where they are also in a separate post as lyric videos here. There are also three others stories as singles and my first poetry book on all of these channels. Happy reading and listening. And if you like my work, please subscribe.
My blog (newsletter perhaps?!) and my ko-fi page get the news of my new work the fastest.