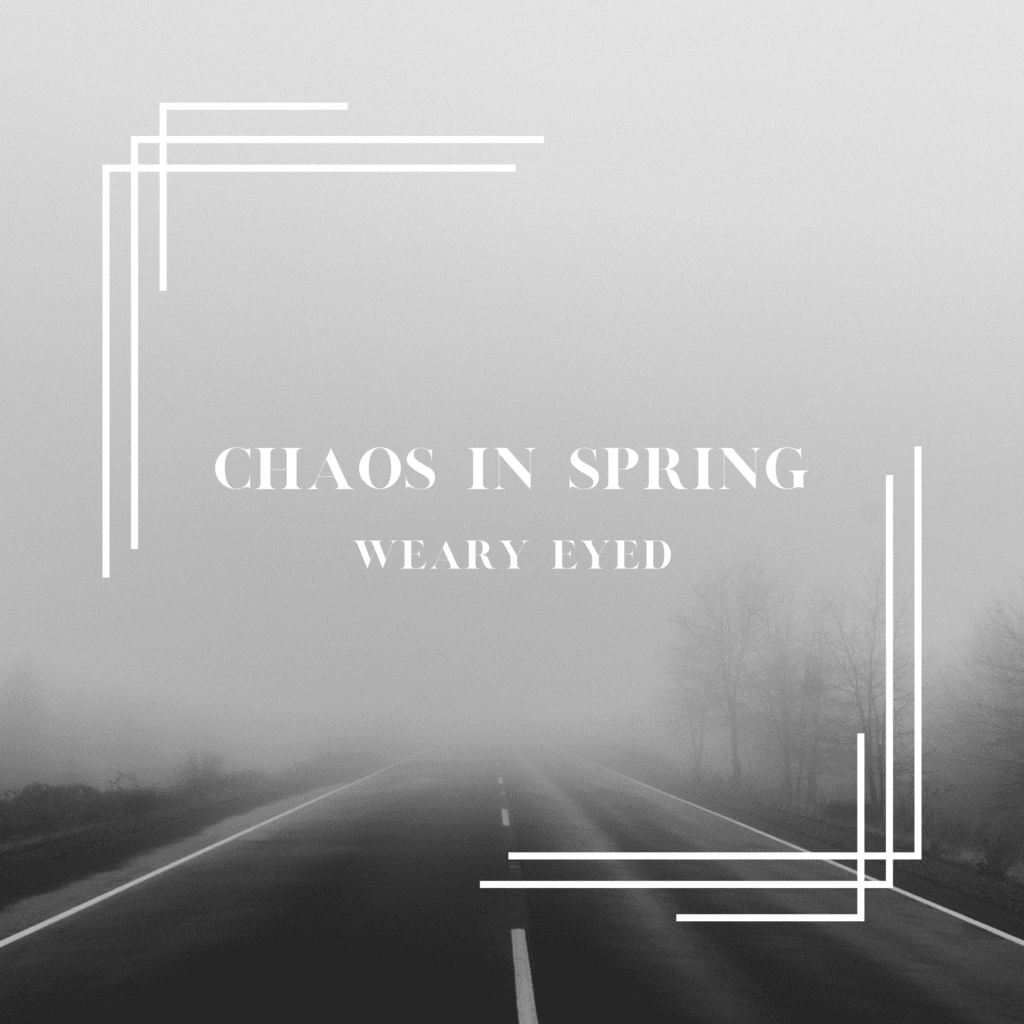 I searched long and hard in the corners of my psyche for what else to share on my blog besides my stories, poetry, and posts about mental health. Took my sweet time and couldn't find anything else to write about than the music that I enjoy or the bands that have paved the road to who I am today. After this post, I want to write on topics like "Middle Eastern Vibe in Metal Music" or "Galaxies and Relaxation " or "One Man Wonders" and such.
For the longest of time I just dreamed about making music myself but never took the bull by its' horns. Now in the dawn of releasing my own music I thought why not write about my beloved artisans. Or how I found my way to the world of sounds. Am writing this post three days before the song of my band goes live.
Before we proceed, I must confess that I can get a little fangirly about the songs I love. Am like a little girl when it comes to music self-expression trough sounds. In this post I will talk a little bit about the backstory and about the little girl that got a little too excited over bizarre and macabre in music or movies.