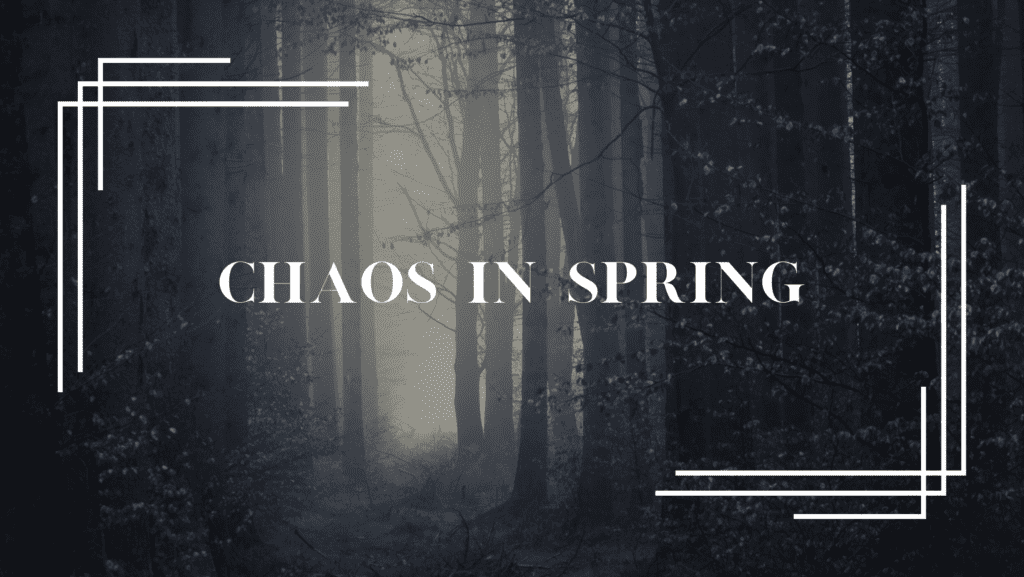 Our first single Weary Eyed is out since the 24'th of December. I want to thank everyone that took their time to check it out. Surprisingly, it has already over 1300 streams on Spotify and it grows by every hour. I couldn't ask for more…. from a debut single. I thought there will maybe be 10 streams or so. And that from friends and family. Naturally, now that the song is out for a few days… it is the right time to talk about the Chaos in Spring members and introduce our little project in more detail.
I do it on my webpage because I haven't yet created one for our band. Also, to be honest, I like traffic and am taking the opportunity by its horns to market both, the band and the blog. The webpage creation is on the enormous list of things that I must do though…
And who hasn't listened to the song yet… you can do it right here in this blogpost *wink-wink*.