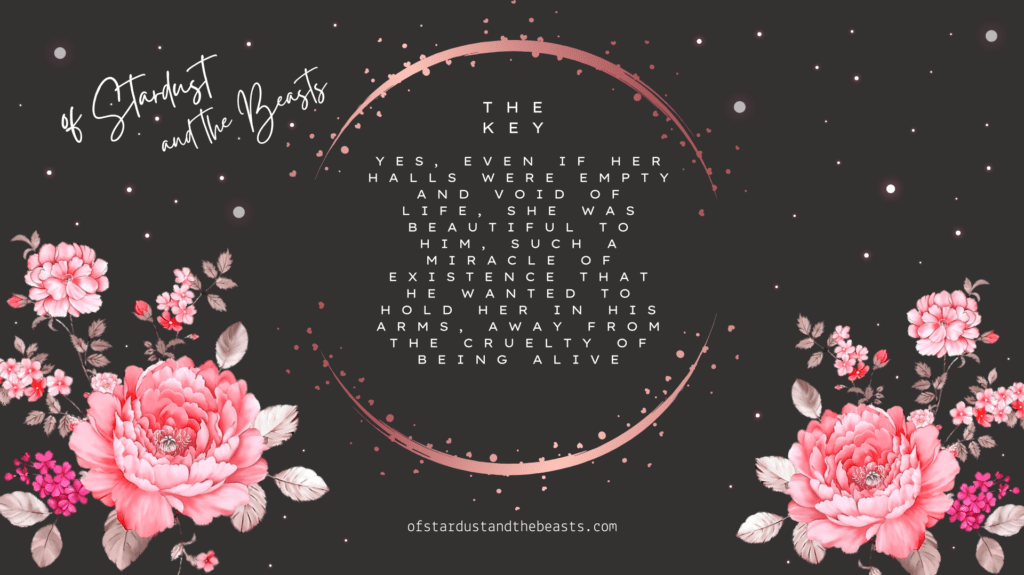 So, this is going to be my third piece of writing in this hop. a Six-Sentence Story -the Key
the prompt was created by our wonderful girlieontheedge
Rules of the hop:
Write 6 Sentences. No more. No less.
Use the current week's prompt word.
PROMPT WORD: KEY
Others' stories can be read here.
About the Writing
I really liked this weeks prompt word. This story, a fiction also thrives from real life and the people I have known. Our poor boy is so in love with a girl, that couldn't love herself. Such a painful lesson, to give things some time. Perhaps he shouldn't have given up? Who knows. perhaps life would be different. You will never know.