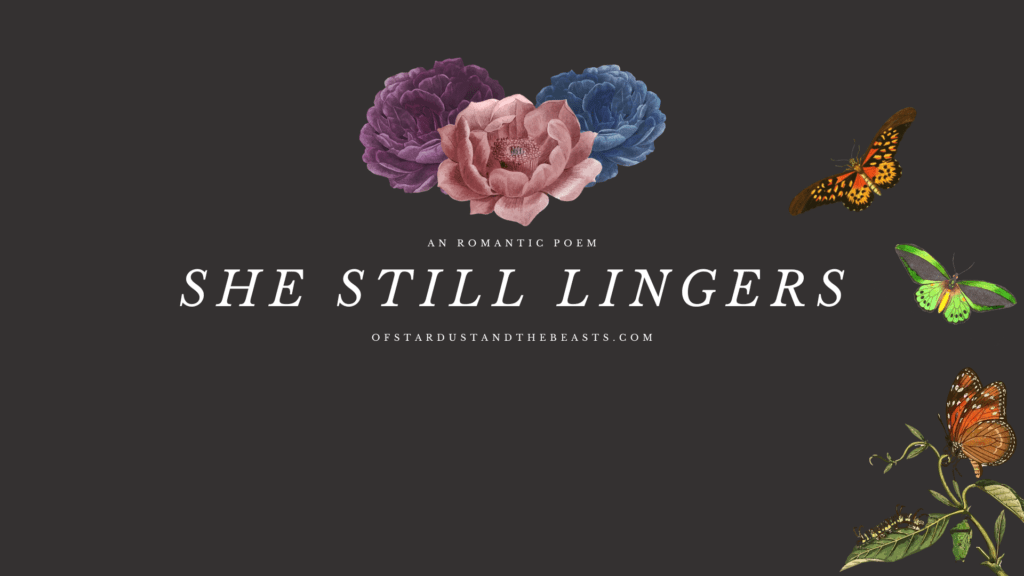 There is a funny story with this particular romantic poem of mine. It goes as: Once upon a summery night. With equal parts of wine and music. I went out with a friend of mine… We drove the roads in Hiiumaa. Well, damn it. Yes, it is a lie… Already! We had a sober driver!!! He was the one doing the operating of moving machinery. There were three or four bottles of dry red wine.
MMM. WINE!!!
Elixir of life and good decisions if you ask me. Anyway… My friend invited a beautiful girl to hang out with us. I had never seen her before but as she sat down on the asphalt to roll herself a cigarette… her long blonde hair covering her face with the wind… Can you see where I am going with this?
Does this (Imagine a down arrow here) qualify as a poem too?! Oh, there are two… wow. You are lucky!