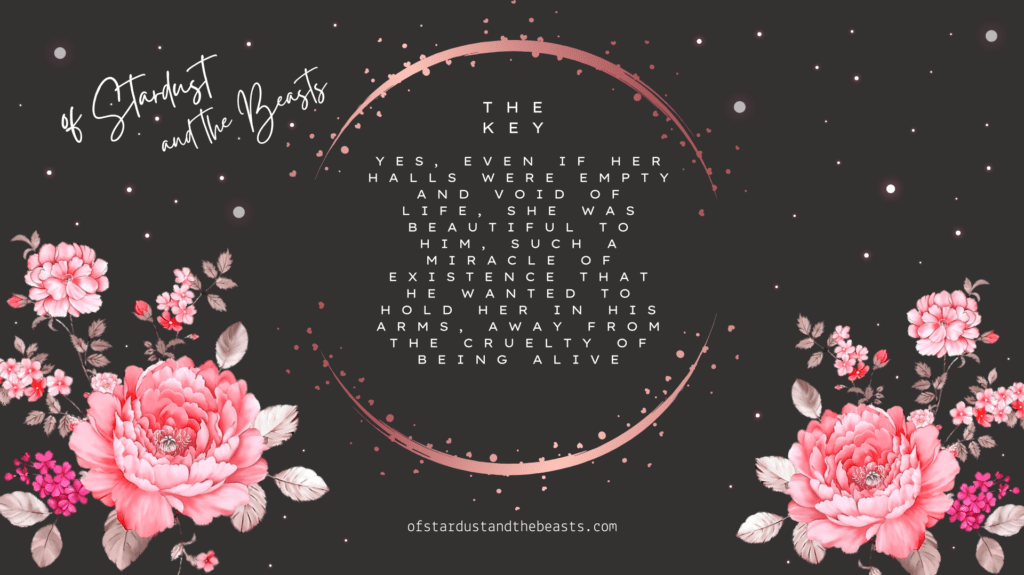 So, this is my third piece of a six-sentence story in this hop. Enjoy – the Key, a story of a young boy fallen for a girl that can not see her worth. I really liked this weeks prompt word. This story, a fiction also thrives from real life and the people I have known. Our poor boy is so in love with a girl, that couldn't love herself. Such a painful lesson, to give things some time. Perhaps he shouldn't have given up? Who knows. perhaps life would be different. You will never know.
the prompt was created by our wonderful girlieontheedge
Rules of the hop:
Write 6 Sentences. No more. No less.
Use the current week's prompt word.
PROMPT WORD: KEY
Others' stories can be read here.