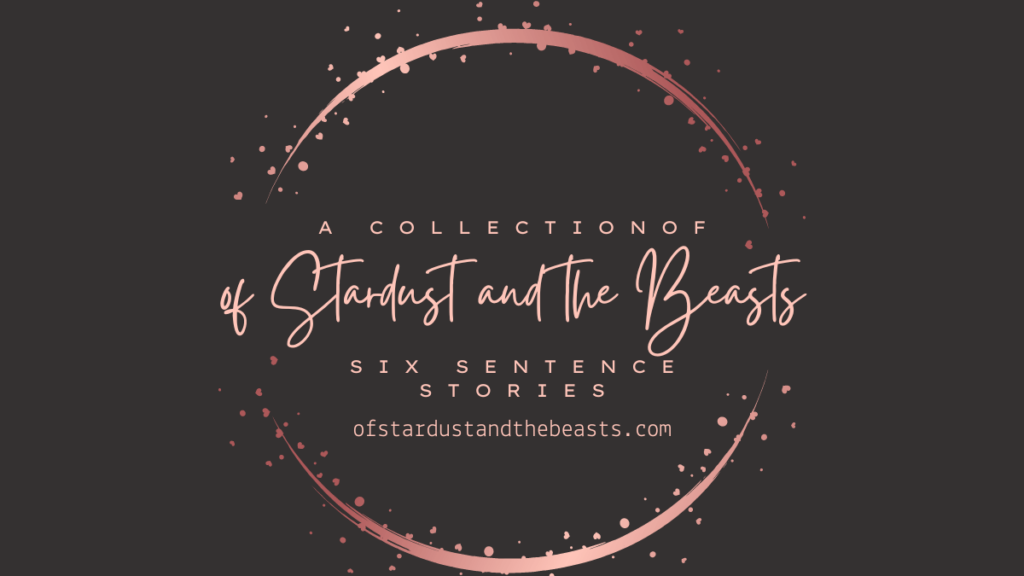 So, this is my third piece of a six-sentence story in this hop. The Key is a story of a young boy falling for a girl that can not see her worth. I really liked this week's prompt word. This story, a fiction also thrives from real life and the people I have known.
the prompt was created by our wonderful girlieontheedge
Advertisement:
Rules of the hop:
Write 6 Sentences. No more. No less.
Use the current week's prompt word.
PROMPT WORD: KEY
Others' stories can be read here.
Six-Sentence Story – the Key
It was as if he was venturing into the halls of an old abandoned building and as he stood there on the door frame, clutching a key in his sweaty palms, he couldn't help but be perplexed at the fact that anyone could ever show such neglect to something so majestic.
It was as if her skin was a canvas for the scribbles of the people who used to live there and as he was tracing his fingers on the scars he felt the need to protect the beauty and knowledge that they withheld.
Yes, even if her halls were empty and void of life, she was beautiful to him, such a miracle of existence that he wanted to hold her in his arms, away from the cruelty of being alive, as the key in his palm burned into his skin.
He didn't know any other way to show his admiration than to shower the curtains with kisses or be amazed by every corner in the room – the love he felt tasted sweeter than the agave syrup he was used to putting into his coffee.
But he couldn't even hold her in the morning before hearing her muttering: "Please, leave", and with that, he felt the daggers that people used to leave marks on others push into his flesh.
And the key he held on so tightly tumbled from his hand down the stairs and it felt as if the rustic door to the paradise he had been dreaming of had shut forever.