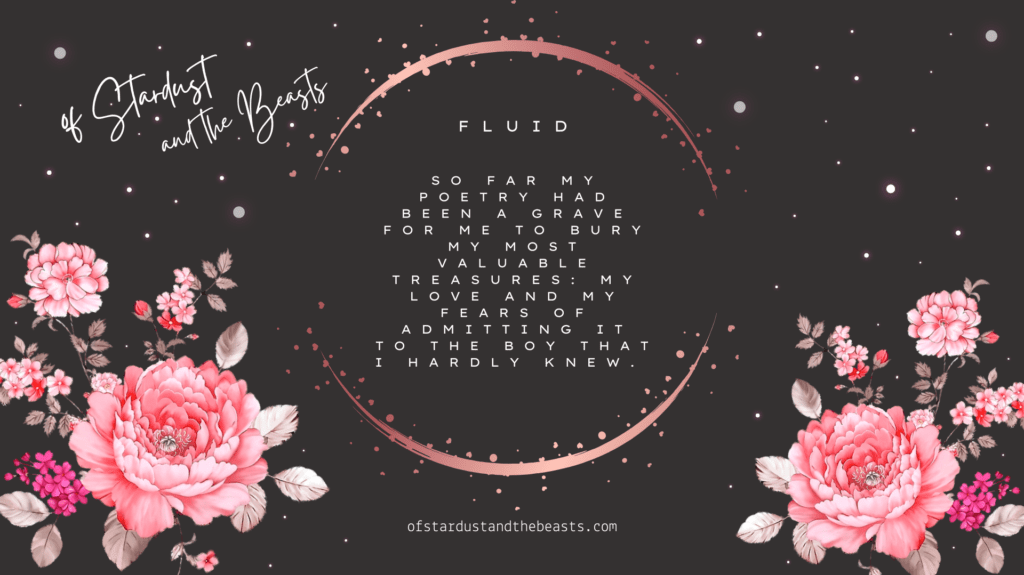 This six-sentence story was born from the challenge produced by GirlieOnTheEdge with the following simple rules:
Write 6 Sentences. No more. No less.
Use the current week's prompt word – FLUID
How was this Story Born?
I wanted to try out some kinky challenges. Was hoping to keep myself writing at least once a week besides the job that robbed me of my time… The muse of the girl in this story is me, the young girl in me. As always, as a writer… I have added a little over-romanticism and a sprinkle of fiction. For a fact… Such an encounter never happened.
You can participate and read other stories 'here'