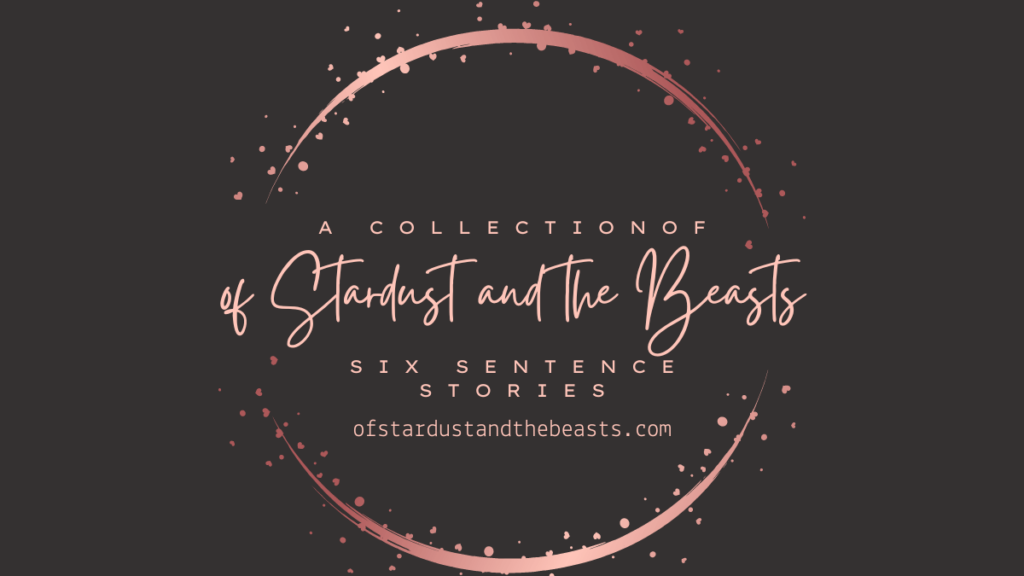 This six-sentence story was born from the challenge produced by GirlieOnTheEdge with the following simple rules:
Write 6 Sentences. No more. No less.
Use the current week's prompt word – FLUID
You can read other stories 'here'
Six-Sentence Story – FLUID
"You are a weird one, aren't you?"
His words echoed in my brain as I had been decrypted and my secrets, they flung from the pages onto which I had been painting my love for him – with droplets of the sweetest words that I had accumulated over the years.
I didn't have the strength to grab the diary from his hands so I just stood there trembling as if time itself had stopped while swallowing the lump in my throat – fearing that if I say something the butterflies that I was choking on, they would escape from my mouth.
I wasn't used to being confronted, so far my poetry had been a grave for me to bury my most valuable treasures: my love and my fears of admitting it to the boy that I hardly knew.
Sometimes I wish that my poetry was a flammable fluid with words spilling from my fingertips, the smell of gasoline, the light of a match – set his world on fire.
But the only source of warmth in this room is the bottle of wine and his drunken laughter that cut the air as if it was made of cotton candy.