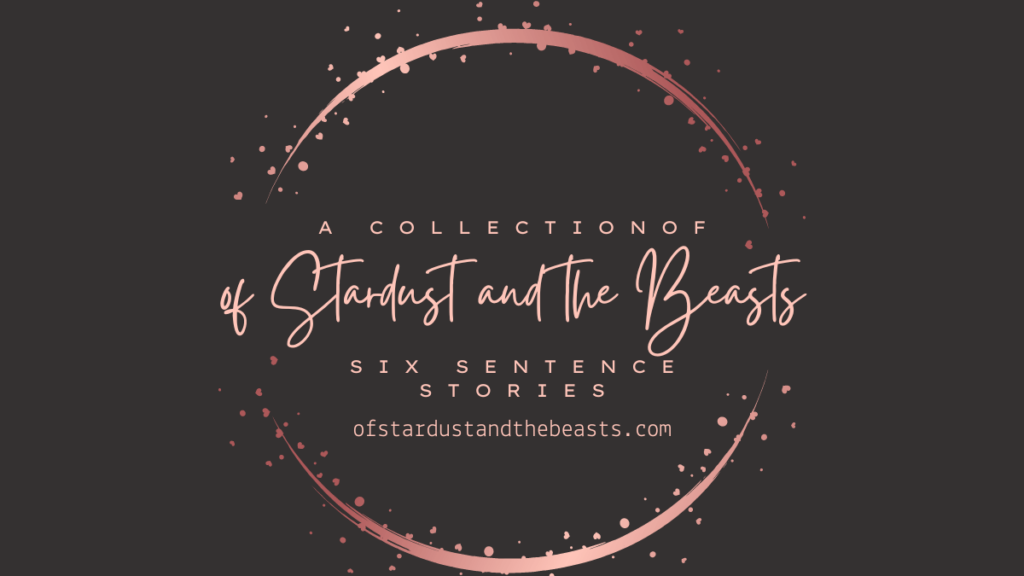 Another week and another six-sentence story, a dead poet… Hmm… I wonder if this one will be about the poets or the readers. Perhaps a little bit of both… but I guess we will find out soon.
Listening as I write this one: Vitali – Chaconne (live) played by Emilie Autumn
This piece is also my baby, I really like this one. Some people can perhaps already tell that this was kind of inspired by the lovely artist I listened to here. My god the 16-year-old me loved her to bits.
Advertisement:
Rules of the hop:
Write 6 Sentences. No more. No less.
Use the current week's prompt word.
PROMPT WORD: BOOKMARK
Others' Stories can be read here. A few days later I noticed I forgot to add a link… Am sorry, it is here now.
All of my Sixes can be found here.
the Wonderful Blog I found the challenge from: our amazing GirlieOnTheEdge.
Six-Sentence Story – Dead Poet
The smell of cinnamon in the room, a burnt candle on the bedside table, an empty bottle of Shiraz on the floor beside the ivory bed, and finally… a lady clutching onto a tattered book while tangled in her silken sheets with a tear running down her cheek.
It was almost as if she had fallen in love with the dead poet himself and every breeze through the drapes felt as if he was mocking her in her misery, for that is how comforting she had pictured his touch to be.
Oh, such was the life she led, scribbling sweet nothings into a notebook with her muse unknown to her readers and preaching her undying love and longing for a man who had lived in another century.
It was as if irony had a role in her life, for she never wed or bore any children, other than the books she spawned out one after another in her lifetime and it just happened so, that a young boy had found one on his grandmothers' shelf and snatched it for himself.
What made him do so, he still can not tell, for he didn't read it long after his bubbie had passed and a bookmark had caught his attention as he was packing his belongings for a move and the words of our lady struck his heart as he read them out loud with the breeze passing through his windows making the hair on his body stand.
And perhaps… this is how the poets are made.