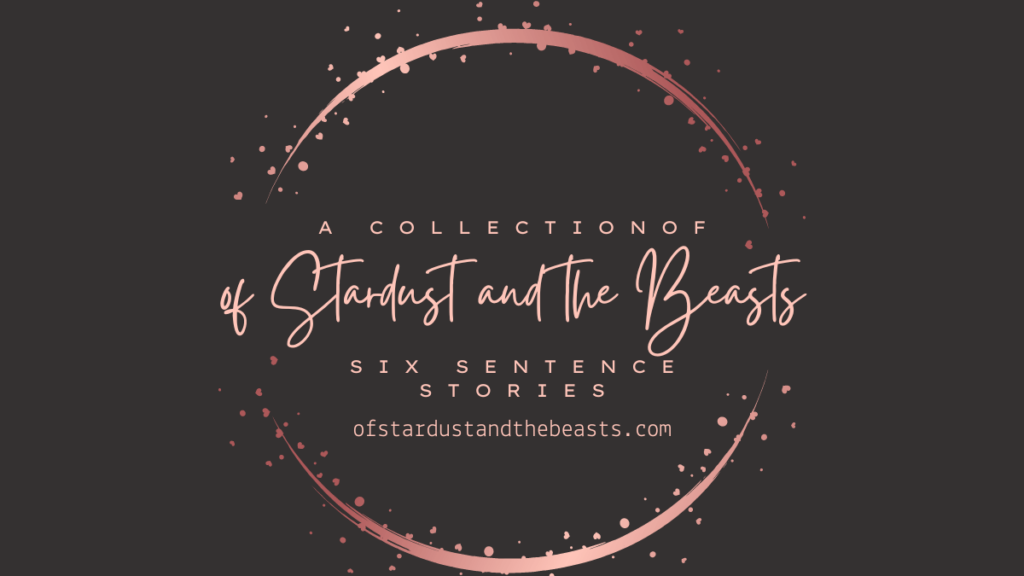 Another week, another six-sentence story, this week was a bit unexpected for me personally… Let's hear "Late Mornings". I was prepared to dive into the spooky and horror, to show off the different sides of my voice on the recording. But well, the prompt word took me someplace else. And my interpretation of the male character in this story left me dry… But id became one of the most romantic pieces I have ever written, especially through the eyes of a man. I think I personally quite adore this one.
The prompt was created by our wonderful girlieontheedge
Advertisement:
Rules of the hop:
Write 6 Sentences. No more. No less.
Use the current week's prompt word.
PROMPT WORD: COFFEE
Others stories can be read here.
Six-Sentence Story – Late Mornings
I prayed that the wooden floorboards wouldn't creak under my weight as I got out of the bed, because God knows that hell had no fury like her majesty awoken suddenly from her slumber.
And knowing that yesterday might have gotten a little out of hand, with her wine and her favourite poetry, our last oil burnt through the lamps by the dawn, and me feeling her carcass sinking into our mattress while she was in this state of languor, I wanted nothing more than to love her as a man should love his wife, but she lost the battle to her dreams within minutes.
Somehow ridding me of sleep in the process so I laid there waiting, I waited 'till noon to make my way to the stove to start a fire in the destitute state that I was in, and the crackling of it reminded me of how I fell in love with her soul, it was warm and quite loud, yes… she was fiery, one could easily get burned by her if not careful.
Chuckling to myself I carefully open the burlap and place a bean in my mouth, somehow I always found myself gently sucking on it while preparing the liquid of life for the sleep-deprived and as I kept grinding the beans I dreamt about the day I could finally use the new drip pot, truth be told, I had it carefully packed and hidden (for our lady was having a birthday this weekend).
But on this morning, as on countless of others, I just stood in our kitchen while letting the water that just got to a boil sit for 30 seconds on the edge of the stove before adding the grounds and stirring for a few minutes, finally topping it with a lid and letting it sit for another four minutes off the heat – a routine that never made sense to me but the lady would insist on.
I can hear the soft creaks of the floor as I carefully pour the mixture into two cups and catch myself on the thought that even if she were six feet under, coffee would raise her from her slumber and bring her to me.