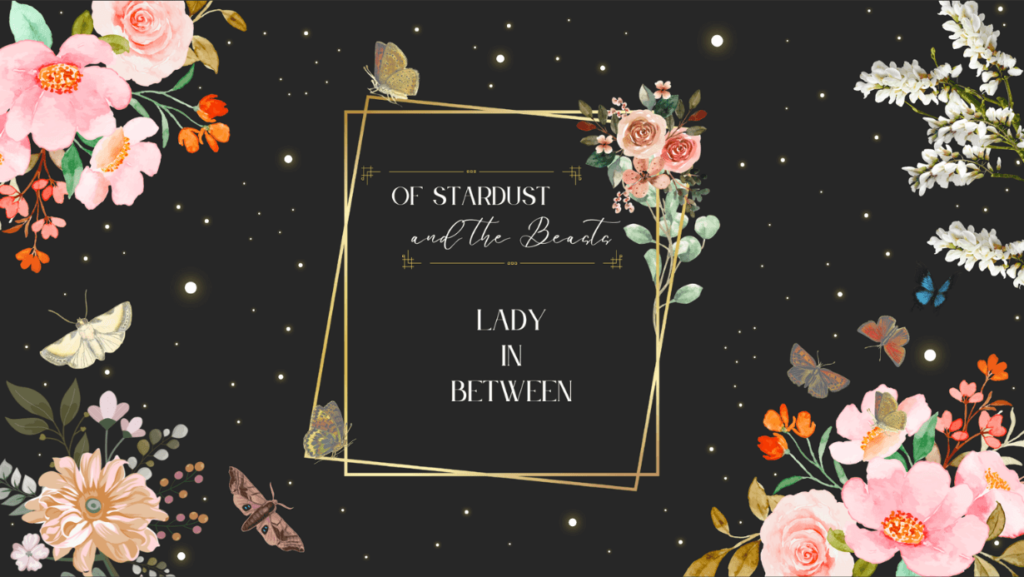 Another short story by me. Lady in Between is a single mother of four that lost her husband to suicide. Here we can witness her internal dialogue as she sits on her front porch looking at her kids playing on the lawn. I hope that none of you will ever have to go through a suicide of a loved one.
I use the help of AI for punctuation (I do change some things) and the help of Grammarly to do my own edits, while they don't replace editors I do have to make do with free-to-use tools currently.
Advertisement:
Short Story – Lady In-Between
How many times in my life have I felt completely overwhelmed by the tide of emotions and the following silence of a depression that could incapacitate even the strongest of men? Some say it is life, and that there is beauty to be found in the ups and downs—just the natural flow of a river, to float upon the water and then be engulfed by the tide.
How many times have I accidentally swallowed the water and only then realized how strongly, as a human, I want to live? My hands searching for an arm to grasp onto in desperation, or latching myself onto a twig that hardly carries my weight while coughing out water from my aching lungs. Sometimes, I distance myself from life, and it seems as if I look in from the window as I go about my day as if nothing is wrong. I am a heavy worker and a heavy smoker, a mother of four.
Today is one of those days that I am not present. I think it is my third cigarette of the morning as I watch the kids run around the lawn as if that is what life was about. Maybe it is, though. Maybe I just have forgotten it over the years and become a lady in-between. Two years ago, today, I buried my hope for a better life together with the man I adored. He hung from a tree like a Christmas ornament, such a beautiful green scarf cradling his neck like a snake. I think my heart was made of glass, as I heard it drop onto the pavement of our front porch and shatter.
It still feels as if there is a gaping hole in my chest that longs for his presence.
But I cannot succumb to my pain. I have four little reminders of his eyes running around the house, four little echoes of his voice and manners – four little miracles. And for these four, I live as if I were the strongest of women, juggling three jobs, wine, cigarettes, coffee, and love for my children.