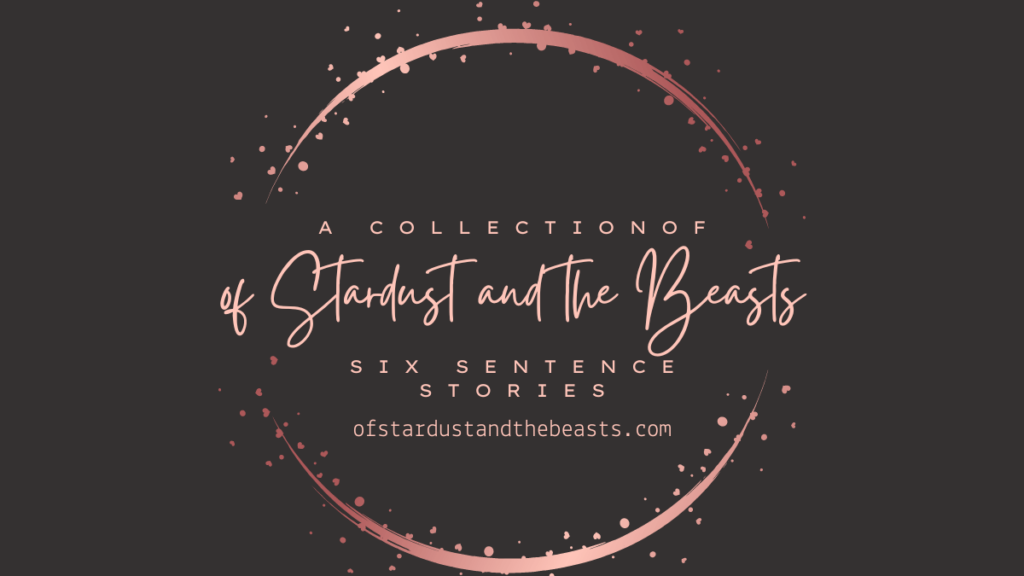 I have decided to add audio to some of my writings. Even if I dabble in singing (and harsh vocals) I have always felt very insecure about my voice, especially about my 'SSSS', but here we go. As of 03.2023, this is the only story I have kept the original audio up on alongside the audiobook version on Spotify of the six-sentence story because it was the first I ever made. Not the best recording but I like it.
The prompt was created by our wonderful girlieontheedge
Advertisement:
Rules of the hop:
Write 6 Sentences. No more. No less.
Use the current week's prompt word.
Link the URL to your post via the blue "Click here to enter" button below.
Spread the word and put in a good one to your fellow writers
PROMPT WORD: EXCHANGE
Others stories can be read here.
Six-Sentence Story – the Exchange
She could feel that something was wrong with the way the wind made her skin crawl as she teetered out from the bar onto the small alleyway leading to her home and she felt almost as if there, in the dark, were a pair of eyes watching her every move.
As if she couldn't walk fast enough she tossed her heels on the road and began running, too scared to look back and way too drunk to run a straight line she stumbled and fell onto all of her fours, with her hands frantically searching for the glasses she had somehow lost… the tears flowing from her eyes glistened in the dim, flickering light of the streetlamp.
Somehow she had managed to break them, so she slowly got up and started limping towards her home with a blurry vision and she could hear distant muffled steps as if someone was sneaking in the grass in front of the houses, sometimes she heard a crack of a branch and it made her shiver even more, thinking if she will ever make it home in one piece.
When she made it to her apartment complex she started shuffling through her purse, looking for the keys she couldn't find, they must have fallen out when she hit the pavement and you could almost tell from her shaking hands that she had had enough of tonight.
As she sat down on the cement stairs to the apartment building, while burying her face in her hands, a black young Tom made his way to her and made her lap his domain, curling up and softly purring as she began running her fingers through his silky-soft fur.
She had never seen the cat, but the exchange they had was something otherworldly, the song he was singing was calming her anxieties, and her petting made him sleepy and trusting.