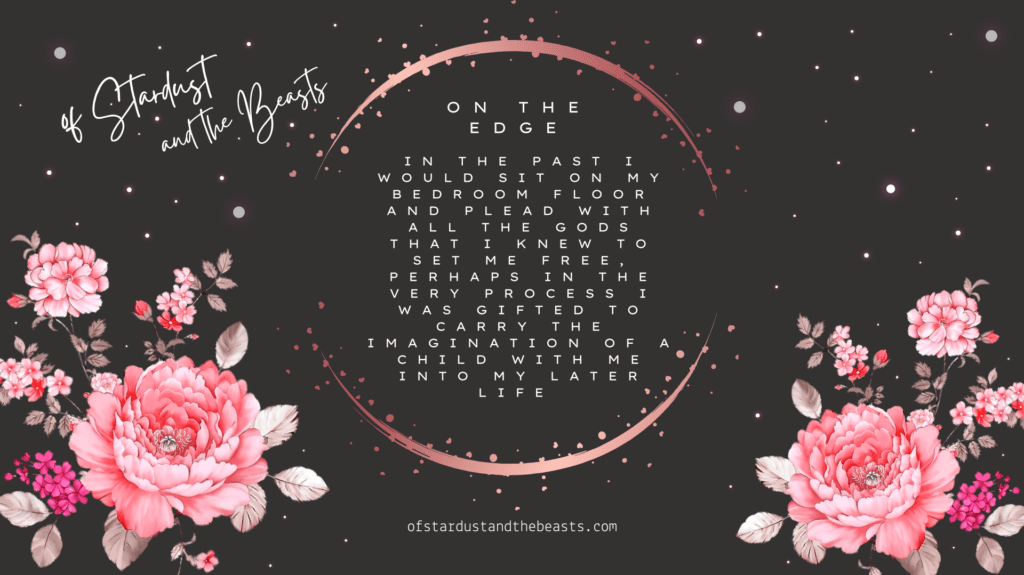 On the edge is my second six-sentence story ever. Yes, grammar was mangled to death here. I think it still hates and eludes me after this. This story differs from the last one- which was rather a poetic piece. This story has nothing to do with fiction. Romantism?! maybe, but this is the raw cold truth about school bullying. The effect it had on at least… me. Was I a weirdo?! Yes I was. Did I deserve it?! I don't think so. No one does.
This challenge is produced by GirlieOnTheEdge with the following simple rules:
the hop:
Write 6 Sentences. No more. No less.
Use the current week's prompt word.
PROMPT WORD: EDGE
You can read others' submissions here.
On the edge – a Six-sentence Story
"Just leave, you are not wanted or needed around here."
These words haunt me in my dreams to this day, as vividly and loudly as cruelly as they were, and I can still see their faces clearly or hear the piercing laughter as I was laying on the floor with my peers forming a ritual circle around me while throwing words shaped like daggers into my flesh- sometimes I am even afraid to fall asleep, as in my 30ties I still relive the moment like a veteran of war.
But the war, it was not to survive the cruelty of the people around me or the hand grenades consisting of left hooks and spit thrown my way, it was the summoning of the chaos it caused within me, felt as if I was way too small to host the fiery rage and the far-away dreams of a little girl within these thin walls, often spilling them onto the paper in droplets of poetry filled with angst and hatred for mankind.
In the past I would sit on my bedroom floor and plead with all the Gods that I knew to set me free, perhaps in the very process I was gifted to carry the imagination of a child with me into my later life – a diagnosis that had left me as an inmate twice but a superpower that can keep me writing for hours on end.
Sometimes I still see the flashbacks of a battle or hear the hand grenades go off so I do what a poetess does the best, I over-romanticize and make up imaginary lovers and muses so that I could survive another night.
What I mean is that I sit there on the verge of crying, on the edge of insanity, on the brink of a meaningless suicide as I pour myself another cup of wine while writing a poem about a tantalizing love and ferocious butterflies in my throat.
Yes, I do drink wine from a cup.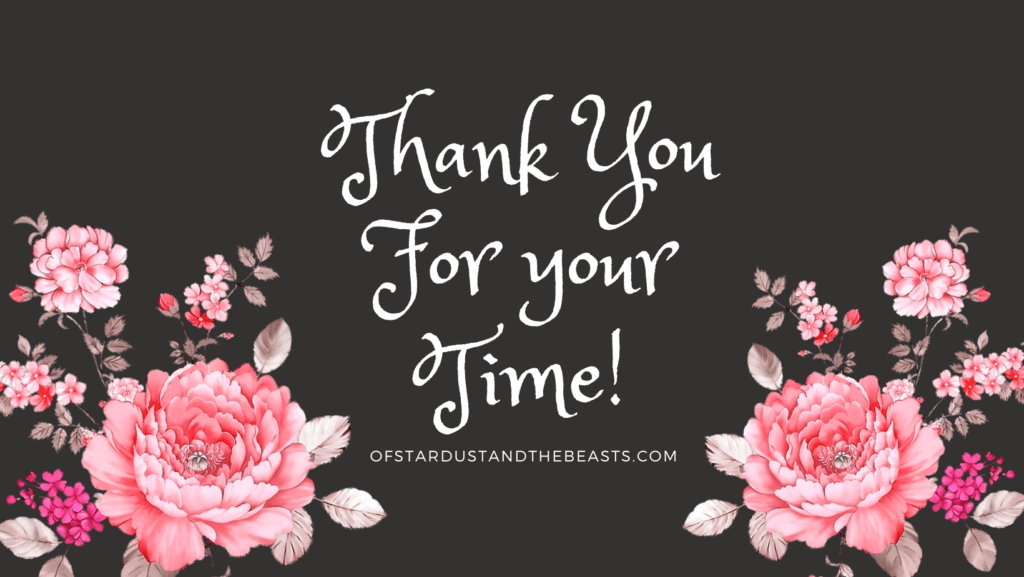 Shameless Self-Promo
My whole collection, as a book, yes. Can be found here.
And my first ever Poetry book no. I will be added here by 18.11.2022: Act I and Act II.
Until then you can find it on Spotify here.
And you may subscribe to my YouTube channel as I am slowly adding lyric videos there.