Omg, omg, omg !!! Finally, after so many years of dreaming… You know, the kind when you lay in the bed just imagining… making up worlds and places. Do people still do that? I can surely say that I have spent the majority of my life daydreaming, being told that it was in vain… But well, I can now say that I do have a poetry book.
I must confess, it is not in the format I had originally imagined it to be. Why? Because rather than traditionally publishing it to fulfill the dream. I published it on my blog and streaming services for free… Didn't think that I would ever show my voice, so audiobooks were a surprise for me too… For so far I had only sung or recited poems into the void of my solitude. When nobody was around to judge. However… I truly, well… kind of… am happy with it.
Happy enough for the first book.
About the Book
I must confess that a few of those poems I wrote for real people… Which ones, I will leave to be a mystery but as a hint… Somewhere at the beginning and the end. Others are fiction depicting a woman going mad over a love she couldn't hold close to her chest. It is completely over romanization to suit the story of being somewhere between love and madness, an unrequited love leading to obsession.
I think heartbreak is a natural phenomenon and so I just put all of my past feelings into it and tried to make it bigger. In the past, I have been viciously broken and very sad over a lover leaving. So this book is like, a pinch of my experiences… But not really. Isn't writing lying and making things bigger? Not always. But here it is. It a fiction, with real feelings. And a few poems that don't lie.
Also, I was sad because I couldn't upload every poem separately because of the length issues… It is barely even 10 minutes of listening time. The poems are too short to be uploaded separately… But they do tell a story in 20 of them separated into ACT I and ACT II.
Here, in this post…
Here, you can find the Spotify link for those who would like to hear my voice or find it cool to listen to while reading. And the poems themselves of course. By the end of December, I will try to have the lyric videos up on YouTube too. Currently, my previous book of 10 six-sentence stories is in the making.
In this act, I have focused on the beginning of the story up to the breaking point.
Playing as I edit the post for final edits: SKYND.
ACT I Track List

Poetry Book pt. 1.
Here they are!
In the Beginning
In the dim flickering light
Of the oil lamp on my bedside table
I am,
Drunken on wine
Thoughts about him
Which intoxicates me more
I can not tell
But I grip onto a quill,
As if,
Writing poetry about him…
Was my only savior
a Fire Was Lit in Her Heart
And I wish,
That my poetry was a flammable fluid
With words spilling from my fingertips
The smell of petroleum
The light of a match
Set his world
On fire.
and She Feared Him Fading
So,
Today,
I wrote a poem
Crippled by my fear,
That he will fade
Into the cruel passing of time
Forgotten,
Lost.
Like my admiration
Rotting,
Ten feet under
So She Wrote a Poem
So, can you see now…
That I have lost my mind?
The sea of emotion has swallowed me whole
And oh sweet mother of mine
Can you tell?
Your daughter,
Doesn't want to emerge
Mother, Look at Her
His eyes.
If that was not poetry.
Written in two words…
I.
Don't.
Do.
POETRY.
With a Prayer on Her Lips
Here I lay,
In the darkness of my room
Praying to all the Gods that I know…
That someday,
Somewhere,
Someway
We can meet each other…
And have conversations,
Drunken on wine
Her Lust Arose
And maybe,
We could…
Share a kiss,
Or two
Let our worlds,
Align
Dearest Mother, She Is Going To See Him
Dearest mother,
Today I did my face
Subtly,
And garishly
My cheeks the colour of peonies
And my face pale from fear
My eyes swollen from the arsenic…
I haven't slept in days
Petrified, Avoiding His Eyes
So,
I stood there…
My garments drenched
Just like when I was a child,
Standing barefoot in our garden
With rain falling down my skin
Waiting
Deluged by poetry untold
Choking on words
I could not make rhyme
With Belladonna in Hers
Like a maiden in love,
With my eyes glistening
In the lights above my head
As if he was the belladonna to my pupils
I was a deer caught in headlights…
And he was
The definition
Of poetry
How The Poetry Book Was Made
Some of these poems I wrote years ago, I have just fit them into one book to tell a new kind of a story.
Everything was written and recorded from the comfort of my bedroom, not a perfect setting at all. But it is what I have to work with. I have severe anxiety of singing and talking/voice-acting in front of other people. As awkward as it is… I didn't always have it. It happened somewhere in my youth. I am dealing with it and hopefully I will be able to do it soon.
Gear
The microphone I used was a Shure SM58.
I want to update to a ribbon Goldenage MK III as this would make my voice a little softer. I have trouble with whistles in my voice which are really hard to remove. Perhaps am not good enough yet. I swear I have a good placement for the mic and I have sung before…
The audio interface I used was a Yamaha AG03, one that really needs to be swapped out.
It is good for podcasts and was cheap like the scarlet… But I also sing for a project (metal, includes screaming vocals). In the future I want an Apollo Twin X. That would truly be nice. My mate could use it for his music as long as he gets his RME and I could have good quality recordings.
I used Reaper to record and mix everything. This was my second book to do audio editing on. I am still learning and make a lot of mistakes, am sure. Really… found a lot of errors on my last book. I just wanted to do everything myself and learn as I go. I know, I know… it doesn't start from perfection… this too is a skill I have to hone. Perhaps I am a little too impatient with myself.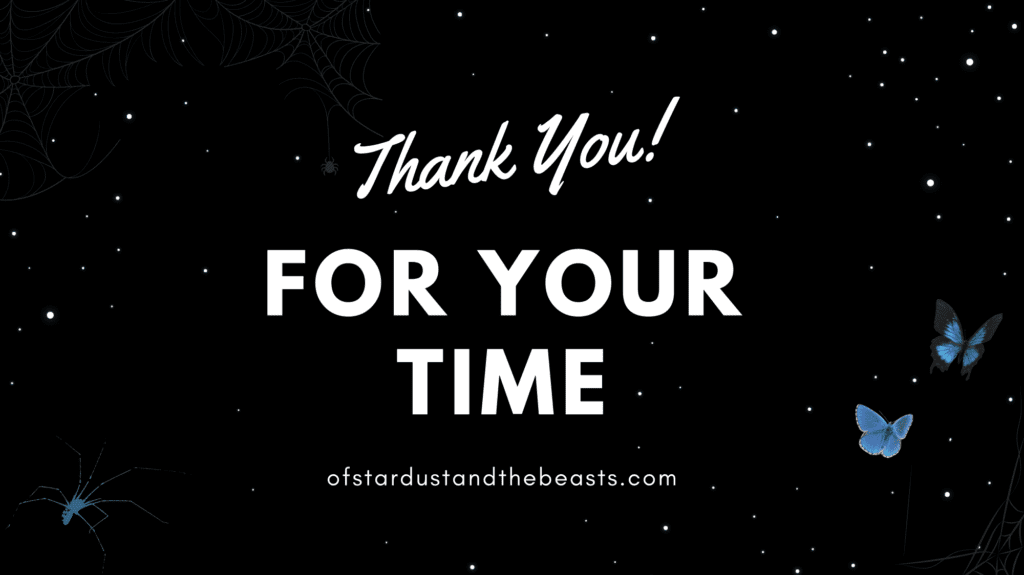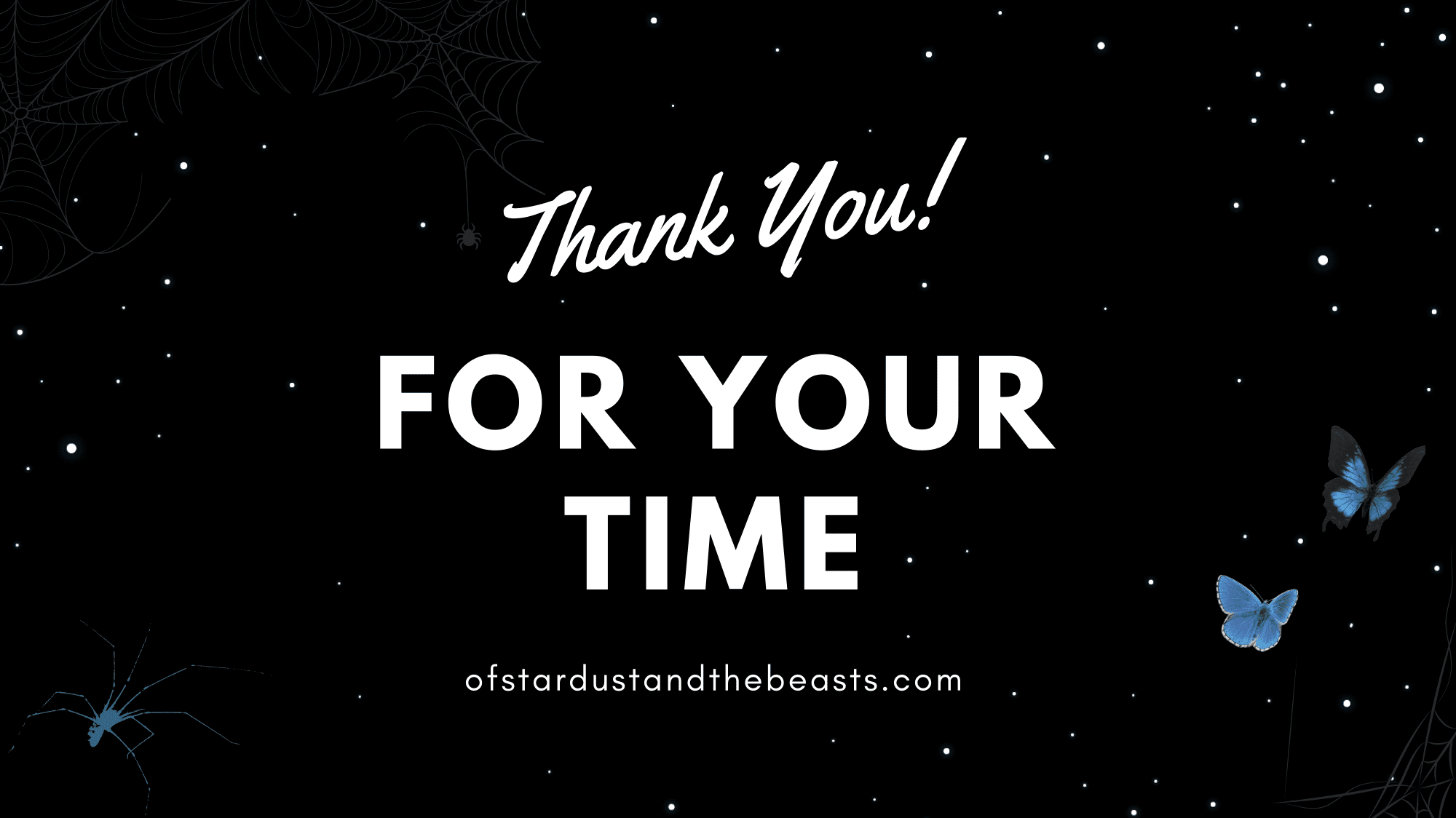 Extra and Extra Marketing
I also make lyric videos for my stories. I have only three currently but am working on the books now. As I recently started making them. I want to get to the point that for future releases I would have them out sooner. This was also my first time making lyric videos. I use Adobe Premiere Pro, whit picture ones I designed the background myself with Canva… But for the ones with the video behind the letters, I downloaded the video from here-MixKit.co. You can find thousands of sounds and videos here under the MixKit license.
Videos are on my YouTube Channel and here on my blog. If you like them you can hit me up and I could do them for you too, for a small fee since am not a pro yet.
My first full book ever can also be found on my blog and was a collection of short six-sentence stories.
Also, on my Ko-Fi page, I have wallpapers, for free downloads, for supporters, and… for ko-fi monthly subscribers/supporters, I have templates to use as they will. Yes, some of it contains my book covers and wallpapers but I aspire to add some unique ones there too. Also, this is the way to support me and help me create even more and better content.